Forest management certification
Forest management certification confirms that the forest is managed in accordance with an internationally recognized standard. Obtaining certification demonstrates your sustainable practices and improves your competitiveness in the field of forest management.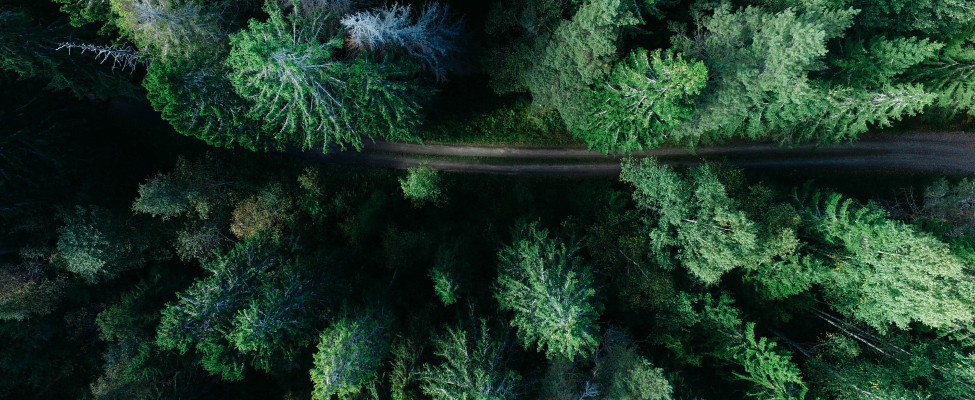 Vill du stänga formuläret?
Data kommer inte att sparas eller skickas.
Send us a message
Thank you! We have received your application!
We will get back to you shortly.