ISO 50001
Energy management system
With energy costs rising globally and the increasing societal pressures to reduce greenhouse gas emissions, efficient energy management is becoming a priority for every business.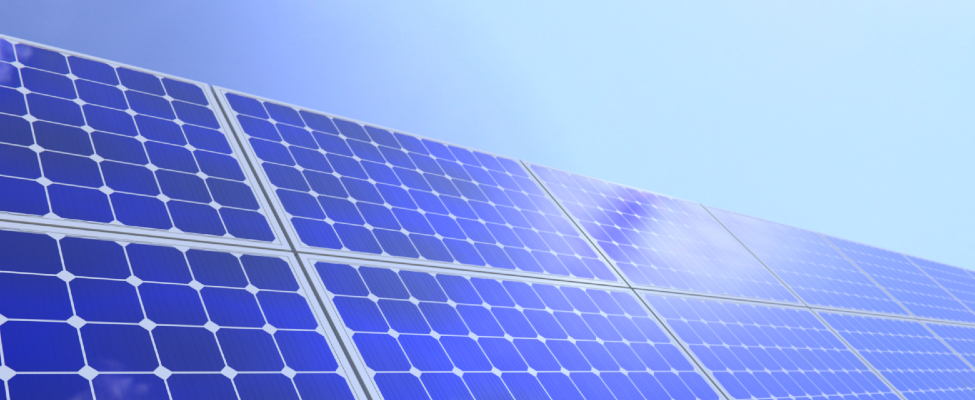 What is ISO 50001:2018?
ISO 50001:2018 is an international energy management standard, which has been developed using the ISO High-Level Structure (HLS). The HLS is common to all new ISO standards and provides the best compatibility of the ISO 50001 standard with other standards, easing the implementation and integration of the management system and providing greater value to users.
The ISO 50001 standard outlines the guidelines for optimizing energy consumption and promotes the continuous improvement of the energy management system. Increasingly more companies, which want to understand the root causes of energy consumption and increase energy efficiency by continuously improving their energy management results, are choosing to be certified according to ISO 50001.
How to obtain the ISO 50001 certification?
To be certified, the organization needs to implement an effective energy management system that meets the requirements of the ISO 50001 standard. As an accredited certification body, we can provide you with training on the requirements of the ISO 50001 standard, as well as provide the certification services.
Contact us for more details.
Why certify according to the ISO 50001 standard?
By certifying and maintaining an energy management system in accordance with the requirements of the ISO 50001 standard, your organization demonstrates a commitment to reducing energy consumption and to taking responsibility for its impact on the environment. An improved energy management system can provide immediate benefits.
By choosing the ISO 50001 certification, you will:
reduce your organization's energy costs due to measurements and efficient management of the energy consumption;
increase the energy efficiency throughout the entire supply chain;
receive an evaluation of new, energy-efficient technologies;
expand business opportunities;
increase the trust of your business partners and improve your reputation;
ensure an easier integration of this standard into the existing management systems, such as ISO 9001 and ISO 14001.
What is the difference between the ISO 14001 and the ISO 50001 management systems?
The ISO 50001 system can be used alone or in combination with the ISO 14001 environmental management system. The environmental management system allows to identify and to manage the general environmental aspects, while the energy management system is based on an energy source overview and daily monitoring, thus reducing costs.
If energy costs are a significant part of your business costs, the ISO 50001 certification will be either the first step in addressing this issue effectively or a valuable addition to your existing environmental management system. By implementing ISO 50001, your organization demonstrates compliance with the provisions of the Energy Efficiency Law.
SIMILAR SERVICES THAT YOU MAY BE INTERESTED IN:
Vill du stänga formuläret?
Data kommer inte att sparas eller skickas.
Skriv till oss
Tack, ditt meddelande har mottagits!
Vi återkommer till dig inom kort.