EU Timber Regulation (EUTR)
By implementing and maintaining a Due Diligence System in accordance with the requirements of the EU Timber Regulation, your company can place timber products on the European Union market. The monitoring organization will help you to assess the effectiveness of your Due Diligence System in order to avoid legal and reputational risk.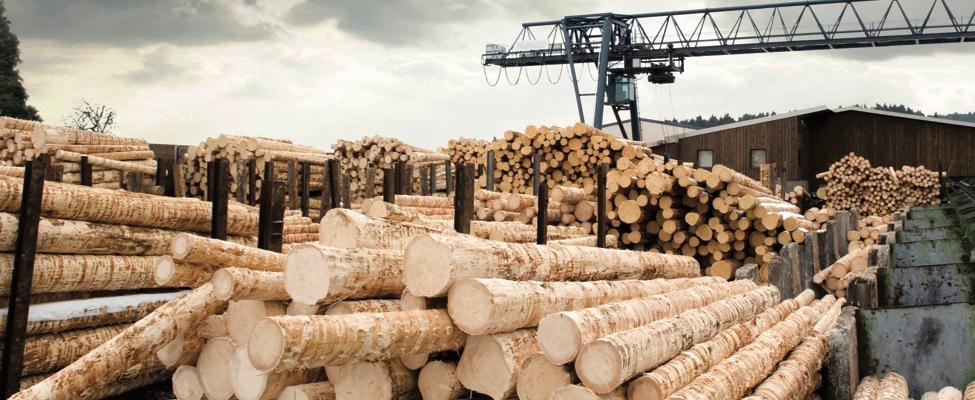 Vill du stänga formuläret?
Data kommer inte att sparas eller skickas.
Send us a message
Thank you! We have received your application!
We will get back to you shortly.