UKCA-märkning
Med anledning av förändringarna mellan marknaderna i Storbritannien och Europeiska Unionen måste tillverkare av byggprodukter följa Storbritanniens krav för sektorn framtagna av The Product Safety and Metrology m.fl. (Amendment m.fl.) (EU Exit) Regulations 2019 och 2020. Det enda sättet att säkerställa att dessa förordningar efterföljs är en UKCA-märkning.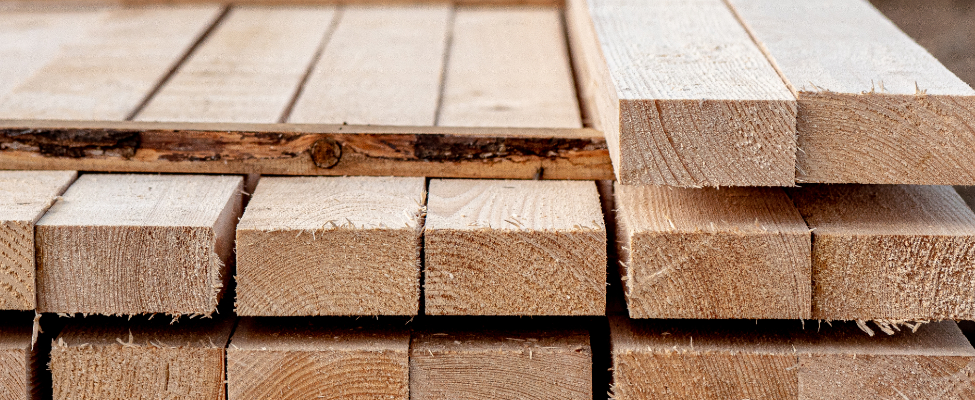 Vad är en UKCA-märkning?
UKCA (UK Conformity Assessed)-märkingen är ett märkningssystem för produkter från Storbritannien som används för varor på marknaden i Storbritannien (England, Wales och Skottland). Den täcker de flesta varor som tidigare krävt CE-märkningen.
UKCA-märkningen trädde i kraft den 1:a januari 2021 men för att ge verksamheter tid att anpassa sig till de nya kraven kan man i de flesta fall fortsatt använda CE-märkningen fram till den 1:a januari 2023.
CE-märkningen är endast giltig för områden i Storbritannien där GB- och EU-regler förblir likadana. Om EU ändrar regelverket och du CE-märkt din produkt baserat på de nya reglerna kommer du inte att kunna använda CE-märkningen för att sälja i Storbritannien, inte ens före den 31:a december 2022.
Hur erhåller man en certifiering för UKCA-märkning?
För att bli certifierat behöver företaget säkerställa att deras produkter följer relevant lagstiftning i Storbritannien och motsvarande brittiska angivna standarder och specifikationer.
BM Certification UK Ltd. är ett godkänt organ för bedömning av överensstämmelse och erbjuder hjälp med certifiering för UKCA-märkning samt vid behov utbildar i kraven på de relevanta standarderna.
BM Certification UK ombesörjer UKCA-märkning på kommerciell basis samtidigt som de följer relevanta krav för ackreditering. Generella nivåer för arvoden är relaterade till storleken på och komplexiteten av er verksamhet. För att erhålla en offert, vänligen fyll i ansökningsformuläret online.
Kontakta oss för mer information på info.uk@bmcertification.com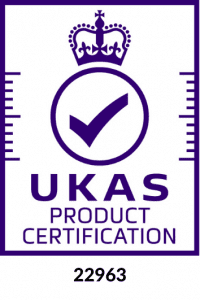 Varför behövs UKCA-märkning?
När en produkt har blivit UKCA-märkt kan konsumenten vara säker på att produkten som minst uppfyller minimikraven för prestanda som är fastställda i de angivna standarderna och specifikationerna för Storbritannien.
UKCA-certifieringen krävs för att certifiera produkterna i enlighet med Storbritanniens lagstiftning och kraven för angivna standarder i Storbritannien. Certifiering är obligatorisk för att få sälja byggprodukter på den brittiska marknaden.
Genom att välja certifiering för UKCA-märkning kan ni:
Säkerställa övervakningen av fabriksproduktionens kontrollsystem;
Verifiera att produkterna följer de grundläggande kraven (hälsa, säkerhet, miljö, etc.) som anges i lagstiftningen;
Öka er konkurrenskraft på marknaden genom att få UKCA-märkningen på era produkter och därmed öppna upp för distribution på den internationella marknaden i Storbritannien;
Intyga att företagets produktion följer brittisk lagstiftning och kraven i de relevanta angivna standarderna i Storbritannien;
Få en oberoende utvärdering av tredjepart.
SIMILAR SERVICES THAT YOU MAY BE INTERESTED IN:
Vill du stänga formuläret?
Data kommer inte att sparas eller skickas.
Send us a message
Thank you! We have received your application!
We will get back to you shortly.