Food safety certification
The implementation of a food safety management system in the company ensures that their employees, processes, infrastructure, raw materials and end-product comply not only with local legislation, but also with the requirements of international standards. International principles of traceability and food safety allow the organization to work safely. Third-party Certification demonstrates your organization's compliance with international standards and the certificate itself enhances credibility and trust between you and your partners.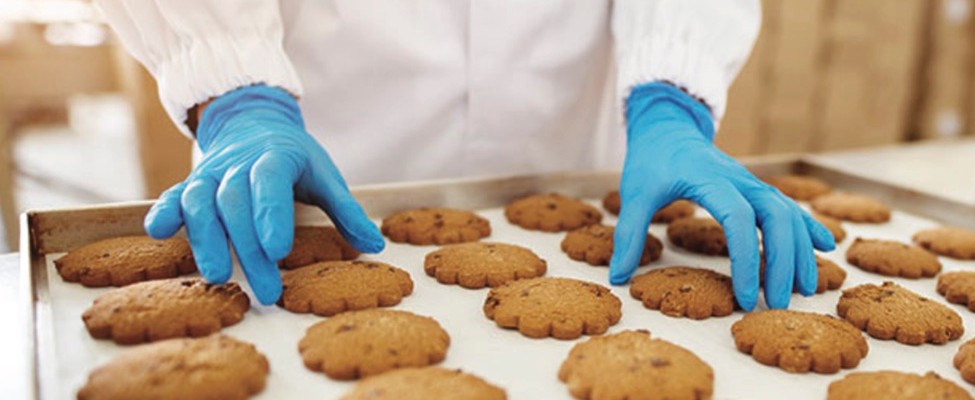 Vill du stänga formuläret?
Data kommer inte att sparas eller skickas.
Send us a message
Thank you! We have received your application!
We will get back to you shortly.