Quality, environment, occupational health and safety
For organizations to successfully compete in providing services or producing products, it is important to ensure a continuous improvement of the company's business processes, to carry out risk-based assessment of the organization's environmental impact, as well as safe work environment for long-term cooperation with existing and potential customers. Third-party certification demonstrates your organization's compliance with international standards and the certificate itself enhances credibility and trust between you and your partners.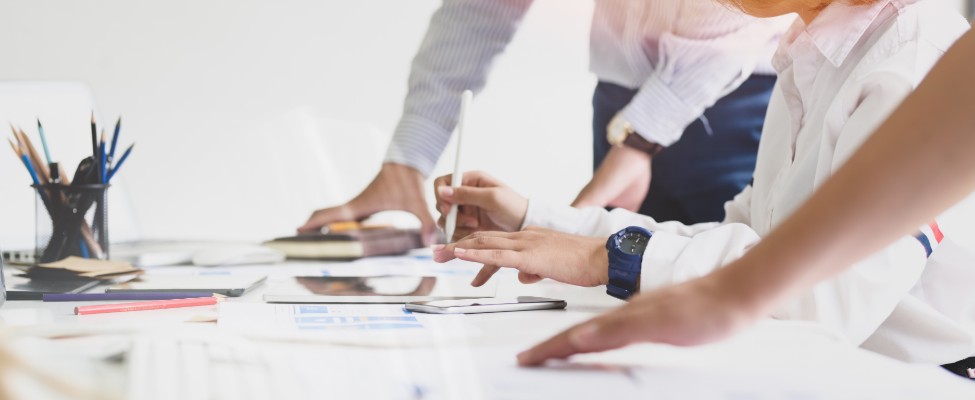 Vill du stänga formuläret?
Data kommer inte att sparas eller skickas.
Send us a message
Thank you! We have received your application!
We will get back to you shortly.