Certification conditons
The certification conditions provide a broader insight into the certification process and provides a detailed description of BM Certification's and the client's responsibilities during this process, as well as the conditions for suspension or withdrawal of the certificate.
We invite you to get acquainted with the certification conditions of BM Certification.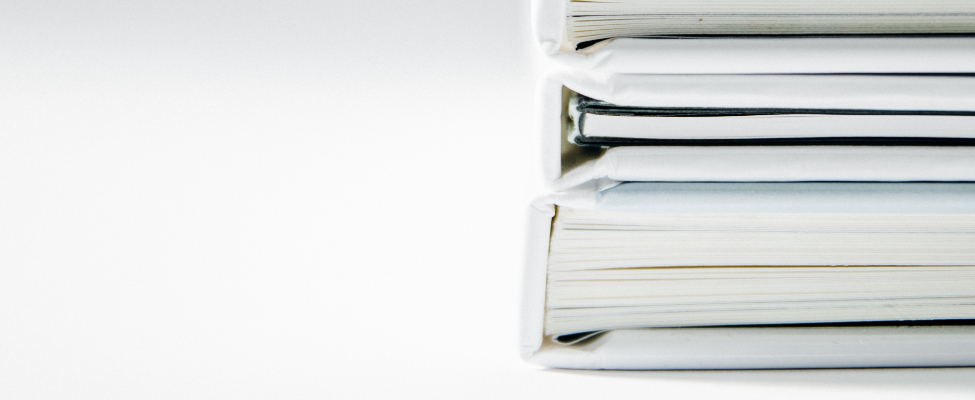 Vill du stänga formuläret?
Data kommer inte att sparas eller skickas.
Send us a message
Thank you! We have received your application!
We will get back to you shortly.