Careers
Interested in joining our team?
Send your resume and letter of motivation to hr@bmcertification.com.
If we have an vacancy that matches your profile, we'll contact you and invite you for an interview.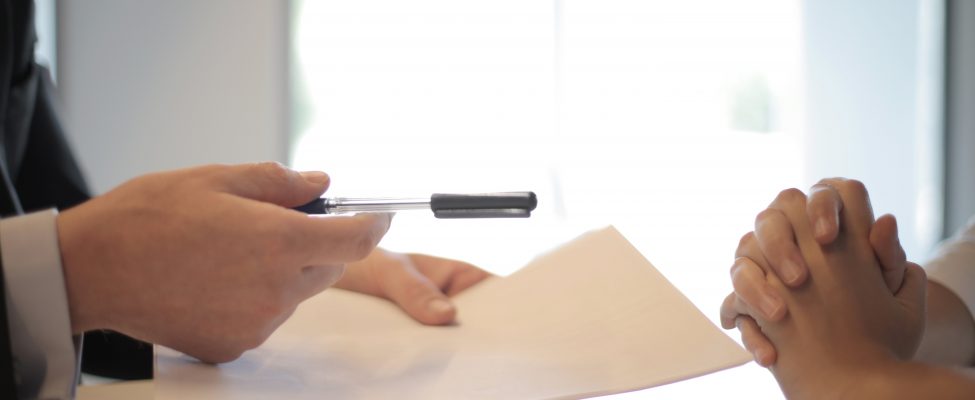 Vill du stänga formuläret?
Data kommer inte att sparas eller skickas.
Send us a message
Thank you! We have received your application!
We will get back to you shortly.