PAS 2060 klimatneutralitet
För att minimera effekterna av klimatförändringar behöver länder och företag betydligt minska beroendet av fossila bränslen och reducera utsläppen av växthusgaser från produktionsprocesser. En stor del av växthusgaserna kommer från kommersiella och industriella aktiviteter varför företagen måste bära ansvaret för att minimera utsläppen och skydda miljön.
PAS 2060 är den enda erkända internationella standarden för klimatneutralitet och erbjuder verksamheter ett metodiskt tillvägagångssätt att reducera utsläpp av växthusgaser.
Oavsett vilken bransch du verkar inom kan din organisation använda PAS 2060-standarden för att stärka kundrelationer och främja hållbarhet. Detta blir mer och mer avgörande då både företag och regeringar rör sig mot nollutsläpp till 2050. Och ert företaga kan bidra med det!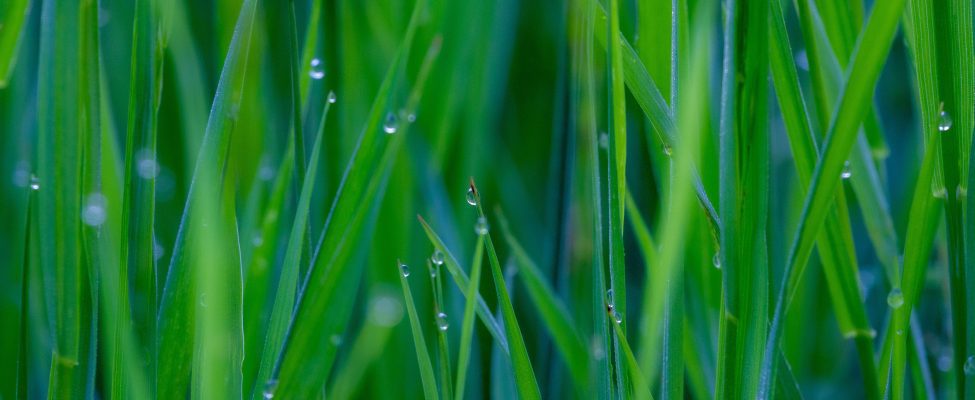 Vad är PAS 2060?
PAS 2060 är den internationellt erkända standarden för klimatneutralitet och är utvecklad och publicerad av British Standards Institution (BSI). Dokumentet bygger på miljöstandarder som ISO 14001 och PAS 2050 och lägger fram kriterier för kvantifiering, reducering och kompensering för växthusgaser.
Hur blir man certifierad för PAS 2060?
För att certifiera sig behöver organisationen fastställa vilka mät- och reduceringsmål som företaget ska utgå från. Standarden består av fyra nyckelsteg:
Mätning
Beräkna produktens koldioxidavtryck. Rekommenderad beräkningsmetod är ISO 14064-1 eller GHG Corporate Protocol (GHG-protokollet).
Reducera
Reducera utsläppen genom att upprätta en plan för hantering av koldioxidavtryck som innehåller ett offentligt åtagande om klimatneutralitet.
Kompensering
PAS 2060 kräver att allt resterande koldioxidutsläpp kompenseras genom högkvalitativa certifierade koldioxidkrediter.
Dokumentera och validera
För att främja transparens och för att underbygga det uttalade åtagandet om klimatneutralitet kräver standarden att all dokumentation är offentlig.
Varför ska man certifiera sig enligt PAS 2060-standarden?
Genom att certifiera sig för PAS 2060 kan företaget visa att det svarar på utmaningen om klimatförändringar och åtar sig att sträva mot hållbarhet.
När ni väljer PAS 2060 kommer ni att:
Visa att ni förbinder er till de globala ansträngningarna för att minska koldioxidutsläppen och är beredda att kompensera för resterande miljöpåverkan.
Kunna marknadsföra er verksamhet som miljövänlig och ansvarstagande.
Bidra till globala klimatneutrala åtgärder med hjälp av miljöprojekt.
Skaffa er en konkurrensfördel genom att erbjuda konsumenter hållbara produkter och tjänster.
Öka verksamhetens effektivitet genom att reducera energikostnader.
Kontakta oss för mer information.
SIMILAR SERVICES THAT YOU MAY BE INTERESTED IN:
Vill du stänga formuläret?
Data kommer inte att sparas eller skickas.
Send us a message
Thank you! We have received your application!
We will get back to you shortly.