Safety policy
Aicinām iepazīties ar BM Certification informācijas un IT drošības politiku.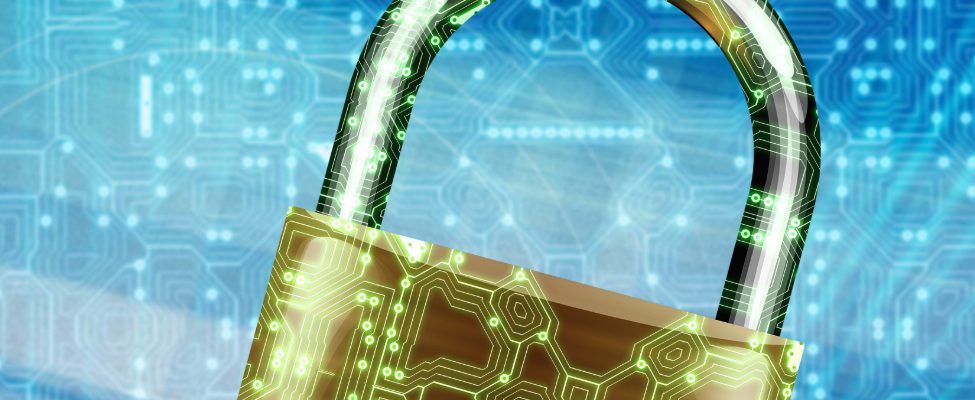 We invite you to get acquainted with BM Certification information and IT security policy.
The purpose of the information and IT security policy is to express the company's management's position and support for ensuring information and IT security in accordance with the company's needs and interests, as well as the applicable legal framework, and to protect the company's information and technological resources against various threats, feasibility (information and IT security risks) would be at an acceptable level.
BM Certification Information and Information Technology (IT) SECURITY POLICY
For person data information and information technology security policy issues, please contact: info@bmcertification.com or
call: +371 67772135
---
Send a message
Thank you! We have received your application!
We will get back to you shortly.