Feedback and complaints
Your feedback is important to BM Certification as it allows us to improve the quality of our service. To submit your feedback, complaint, or appeal to BM Certification, please prepare it in accordance with the BM Certification Complaints Process guidelines.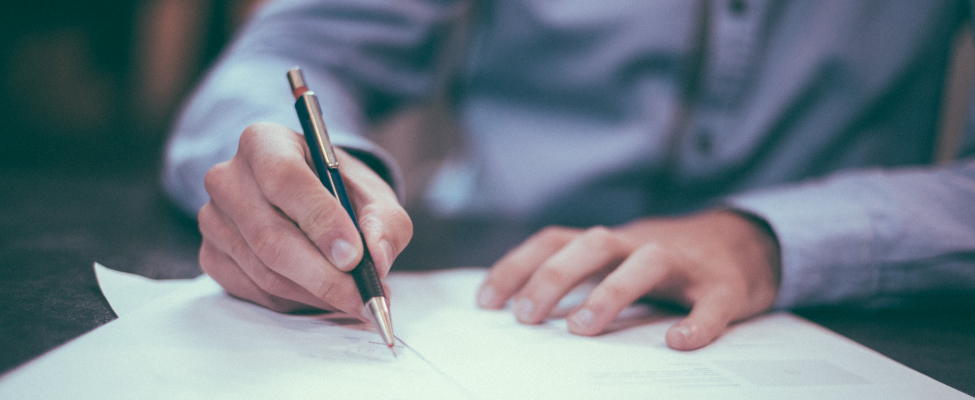 BM Certification Feedback, complaint and appeal process
Please choose the most convenient way when submitting a review, complaint, or appeal:
By phone: +371 67772135;
By e-mail: info@bmcertification.com;
By post:
BM Certification, SIA
Jūrkalnes iela 15,
Rīga, LV – 1046,
Latvija
Please provide a clear description of your complaint, objective evidence to support each element or aspect of the complaint, and the name and contact information of the person submitting the complaint.
All complaints received by BM Certification are acknowledged, investigated, and followed-up on.
For more information on the Complaints process, please refer to:
Confidentiality
All information you provide is used to improve BM Certification services, as well as to conduct further research to prevent problems that have arisen. BM Certification processes your personal data and information in accordance with GDPR requirements.
Vill du stänga formuläret?
Data kommer inte att sparas eller skickas.
Send us a message
Thank you! We have received your application!
We will get back to you shortly.